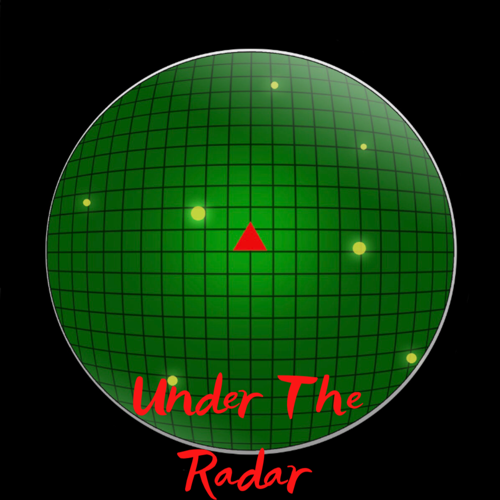 What's up Average Joes!
This ep. is an interesting one. Give it a listen and let me know what you guys think!Thank you so much guys. Much love! 
AverageJoe 
P.S. the visual pod nay not be up for this weeks ep. due to my battery dying on me. I'll see how much I can salvage and judge from that. If you would like to see the visual regardless let me know!